---
Posted by Victoria Brunacci on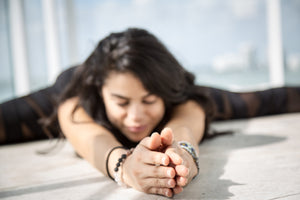 Take a minute, pause, and breathe. How often do you take the time to really take care of yourself? We get it. You've got a lot on your plate. There are bills to pay, meals to make (or get), and cleaning to do – the list goes on and on. But you must still take a little time each day to give yourself some love.  Listen to some music, read a book, connect with nature, and most importantly, do yoga.  Yoga can relieve stress and anxiety and help you cool down after a workout or a long day at...
---
Posted by Dan Jacobs on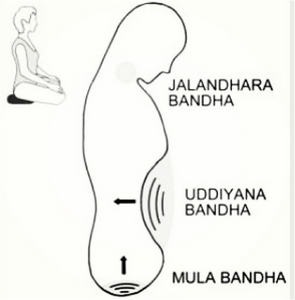 What are bandhas exactly and how do we engage them? Today we'll be diving into the mysterious realm of bandhas while dipping our toes into the vast ocean of Kundalini yoga.