---
About the School
Namaste, and thank you for visiting Synergy Center for Yoga and the Healing Arts!

Synergy is the oldest and first Yoga Studio in Miami Beach, having served the community for over 20 years with a variety of traditional Yoga styles, teachings and healing arts.

From our humble beginnings on Espanola Way to our current 3 room center on 8th & Alton Rd., it has always been our purpose to bring love, light, happiness, and health to all who enter.
To learn more About the School, Click Here.
Location & Hours
844 Alton Rd, 2nd Floor
Miami Beach, FL, 33139
Mon - Fri, 6:30am - 9pm
Saturday, 9am - 1pm
Sunday, 9am - 7pm
Synergy Community Blog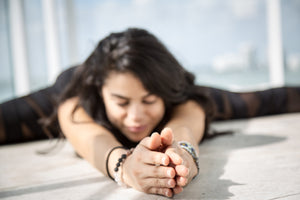 Take a minute, pause, and breathe. How often do you take the time to really take care of yourself? We get it. You've got a lot on your plate....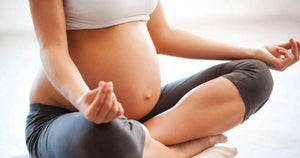 Pregnancy is perhaps the most cherished journey of a woman's life. The idea of nurturing a life inside you is inexplicable and brings along a cocktail of emotions. With a...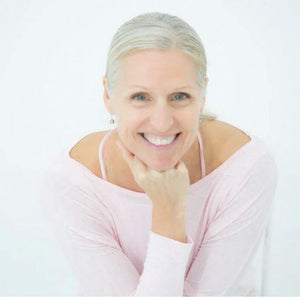 Pregnancy is a beautiful, life-changing journey. Although it is often fraught with countless ups and downs, it is these little experiences that make it so miraculous. They can, however, also...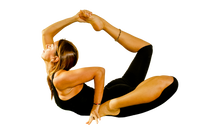 Meet the Director
Namaste, and thank you for visiting! My name is Victoria Brunacci, and I am the Director of Synergy Yoga.


I'd like to introduce myself and my experience with Yoga.

I am certified in Swami Sivananda's Integral Yoga, have traveled extensively through India studying in Mysore the Ashtanga Vinyasa system at Sri K. Pattabhi Jois' Yoga Research Institute.
I am also certified in Reiki (Master level III), Acupressure/Shiatsu, Thai Massage, and 500 hrs Yoga Alliance Certified, with specialization on B.K S. Iyengar Therapeutic Method.

My classes and teachings are influenced from Jivamukti Yoga, Dharma Mittra & the Ashtanga Vinyasa system.

I am a true Bhakti Yogi, with an intention of bringing awareness and raising consciousness on the planet.

Synergy is my heart and soul. I am blessed and grateful every day to share the beautiful gift of yoga with fellow yogis. Namaste.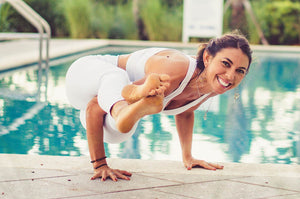 ---
Our Mission
Our mission at Synergy Center for Yoga and the Healing Arts is to provide a sacred space to empower our community through the dynamic teachings of Yoga.

Synergy is dedicated to providing the highest quality instruction with the greatest accessibility to all.

Our inspired staff is here to guide our community through classes, workshops, special events and all forms of the holistic healing arts.

We have created a community package for Miami locals as well as family packages, so you and your family can practice at an affordable price.